A JAPANESE SCULPTOR IN FRANCE
The man who breathes soul into stone
Yasuo Mizui said:
"In front of the immense nature,
I felt very small.
In addition, the stone was already
beautiful this way, in the rough.
No matter how much I spoke to her,
insult her, sighed,
she remained impassive,
mute, sulking at me despite my pleas
and my anger. However, after a while,
the stone began to speak,
It was she who guided me;
Not so! earlier there! yes, like that,
If one day I manage to blend into the divine nothingness, my sculpture
will remain like an offering
made to the great outdoors."
Yasuo Mizui
Listen to the Stone…
Yasuo Mizui's notebooks offer us a unique opportunity to follow the path of the artist in the creation of his works …
THE
OLYMPIC GAMES
Olympic Games in Japan and France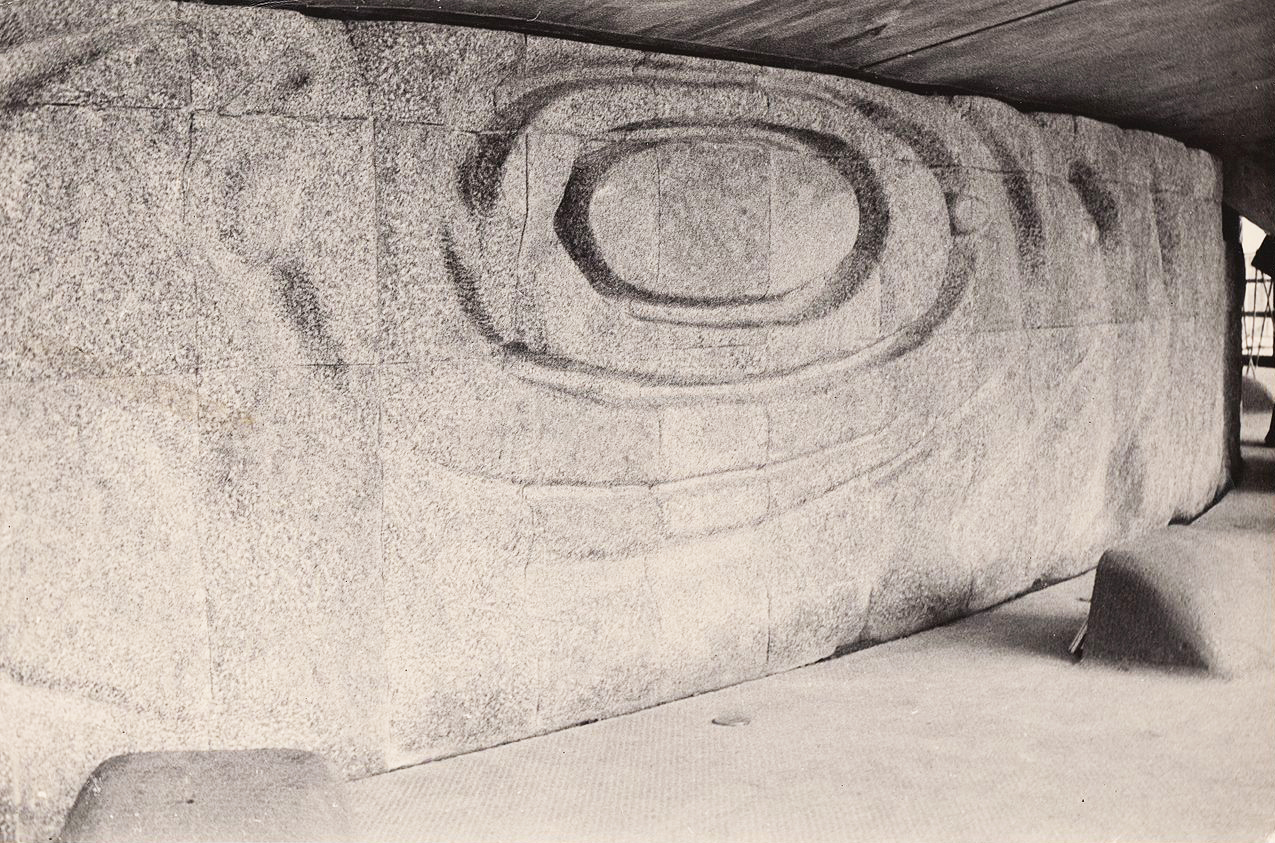 France
1968
Microcosm and macrocosm for the 1968 Grenoble Olympic Winter Games, France.
Japan
1964
Mizui, in 1964 produced The Walls of Fossils for the Tokyo Olympics.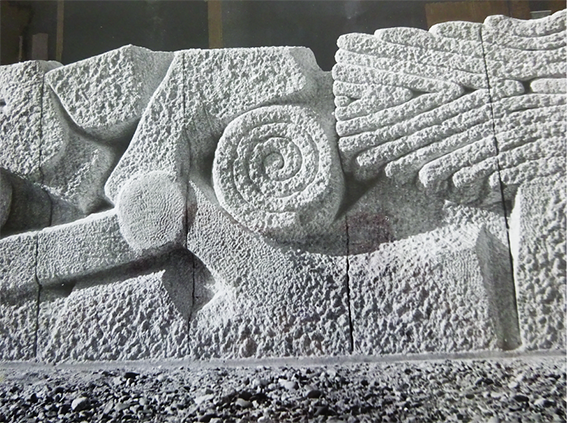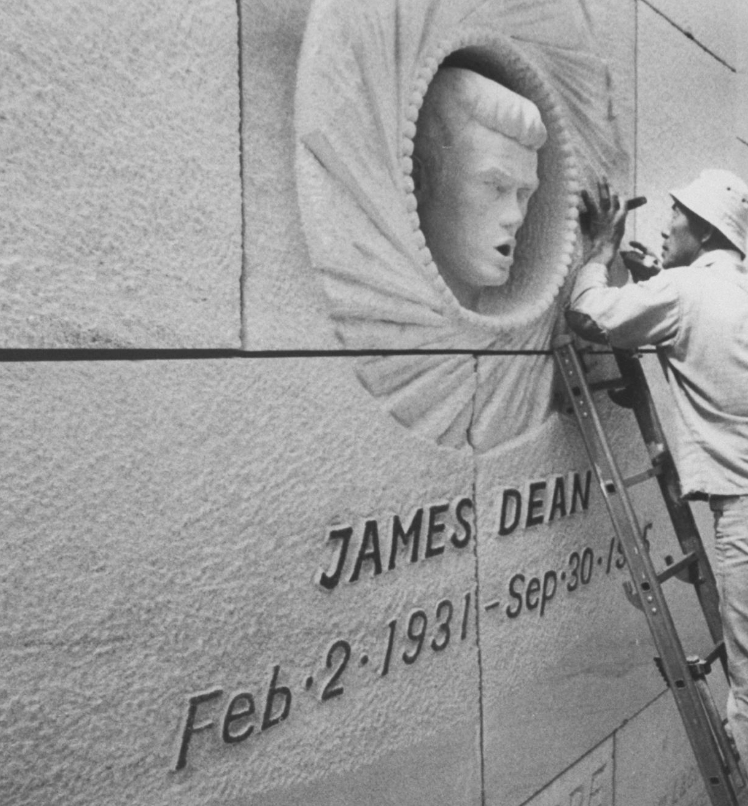 Ian Cook © www.iancookphotography.com
THE WALL OF HOPE
James Dean
Mizui, made a tribute to James Dean in 1985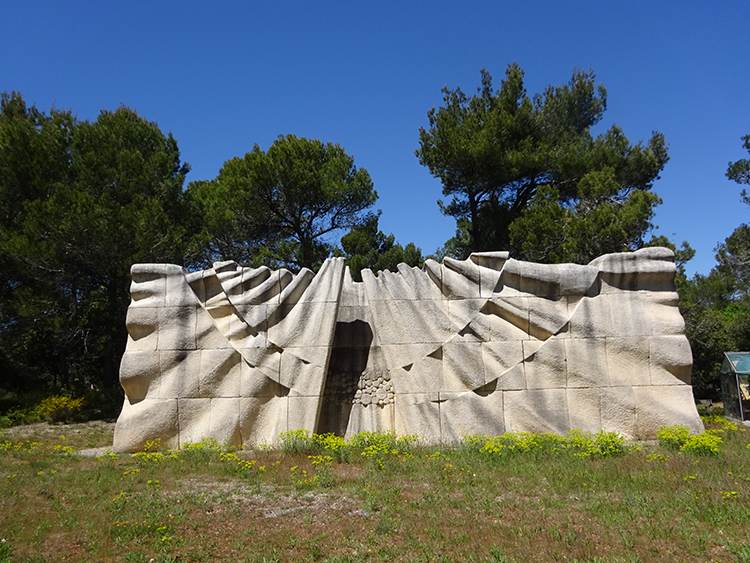 … The ARTIST
Yasuo Mizui, the artist…
Oscillo
The Oscillation Sculpture / Oscillo-Relief, circa 1972-1982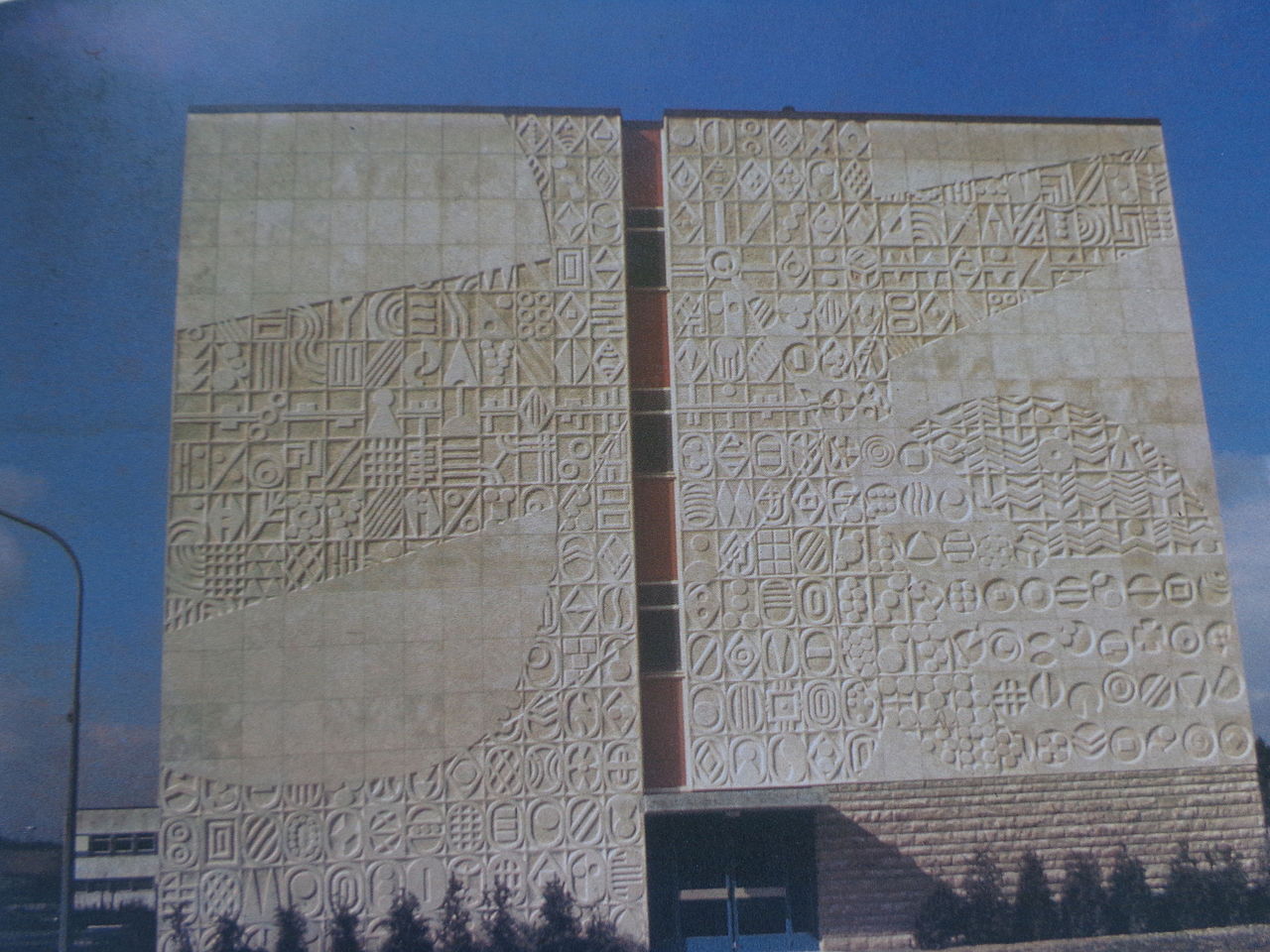 The Wall Sculpture
The wall sculpture / the Wall-Sculpture, 1964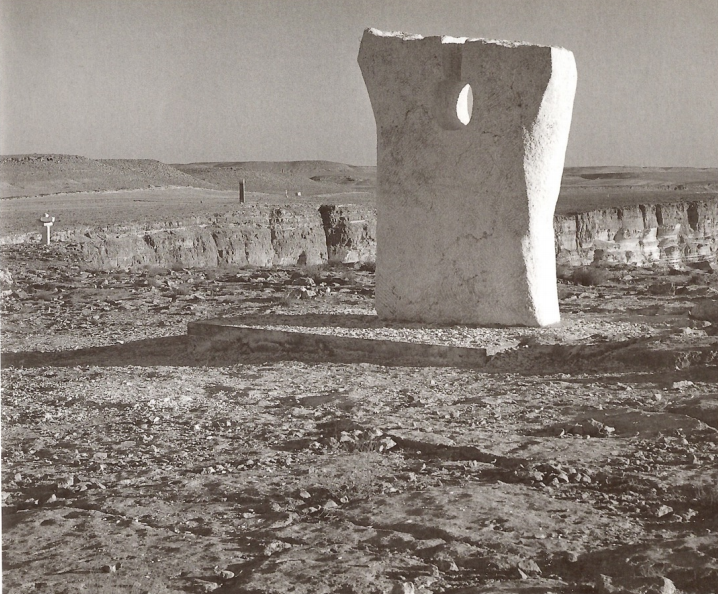 Big Head
The "big head" sculpture, 1960-1971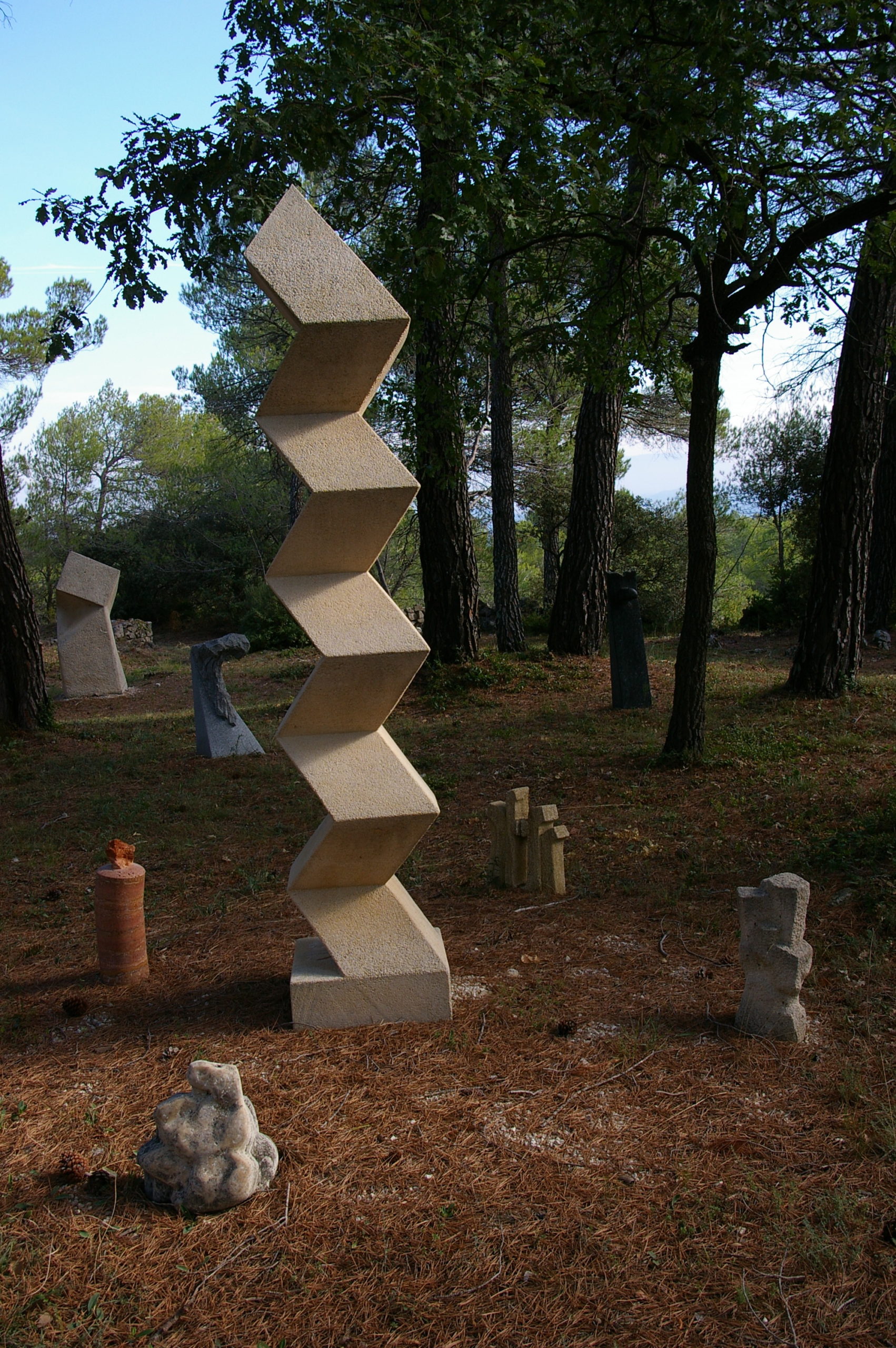 ZIG ZAG
The ZIG ZAG sculpture, 1973-1974
Luxeuil les Bains
Permanent exhibition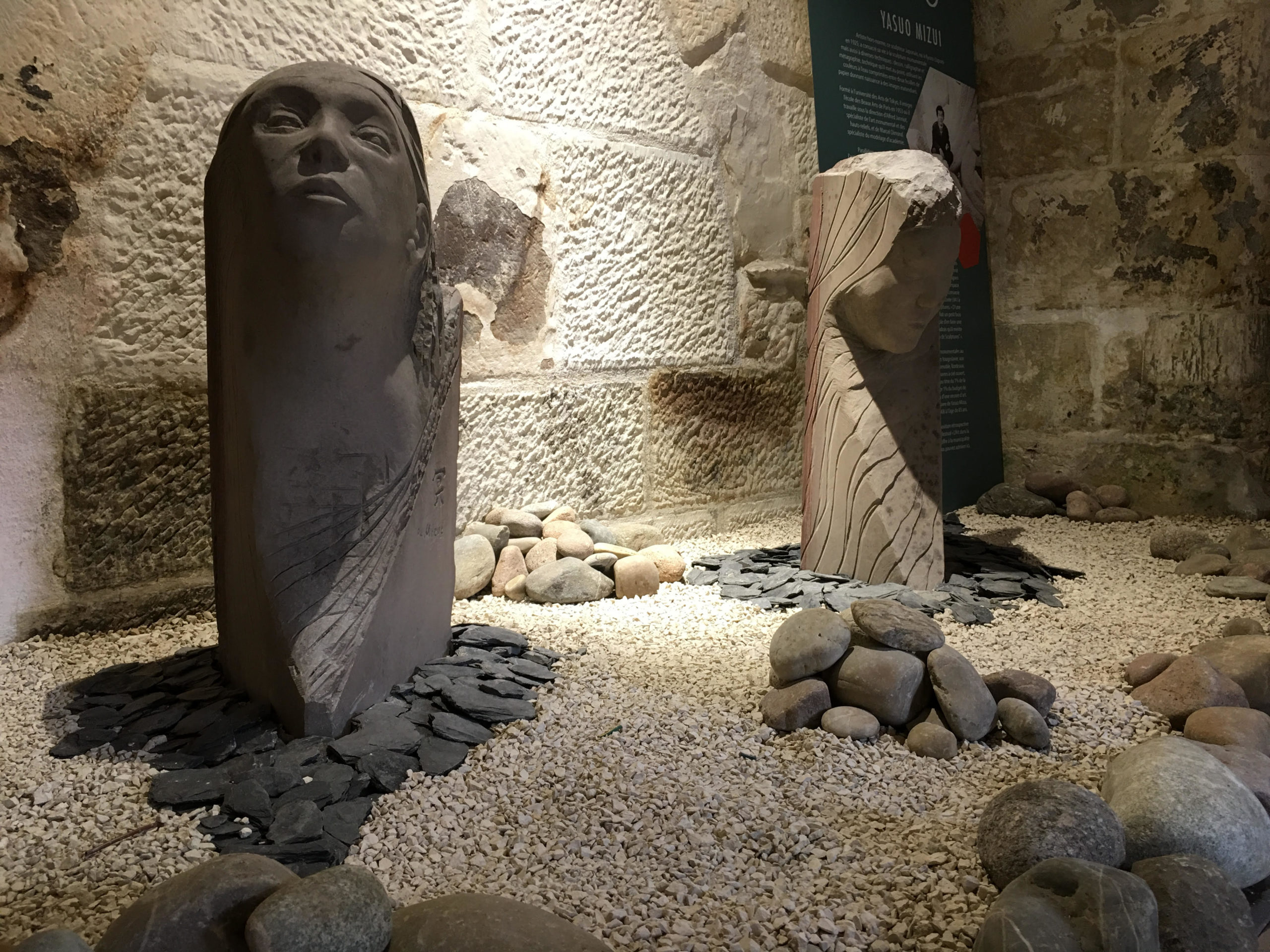 No 12 
Inonde ( Byo).  
淼
1994
No17 
Invisible ( Myo )
冥
 1994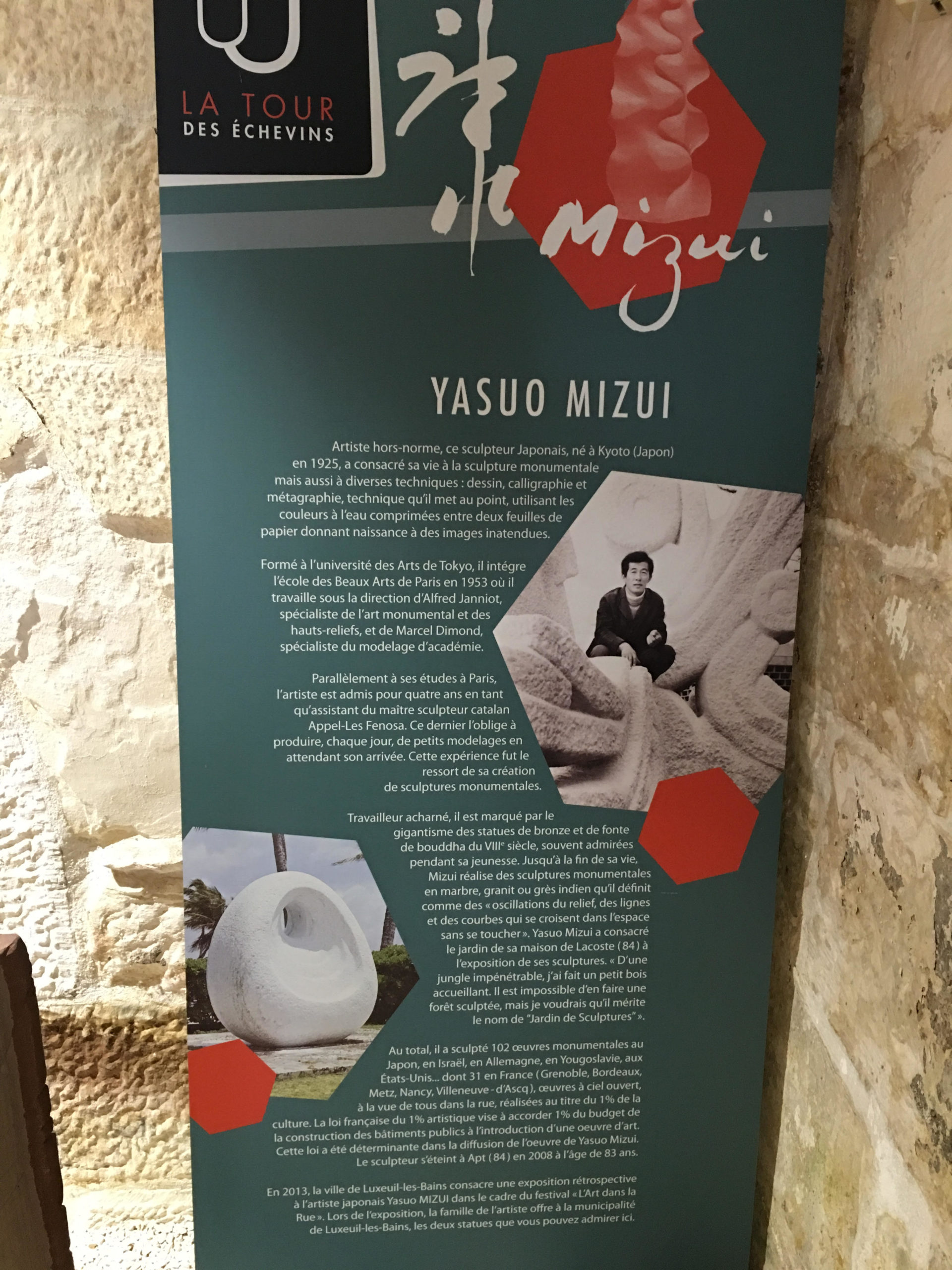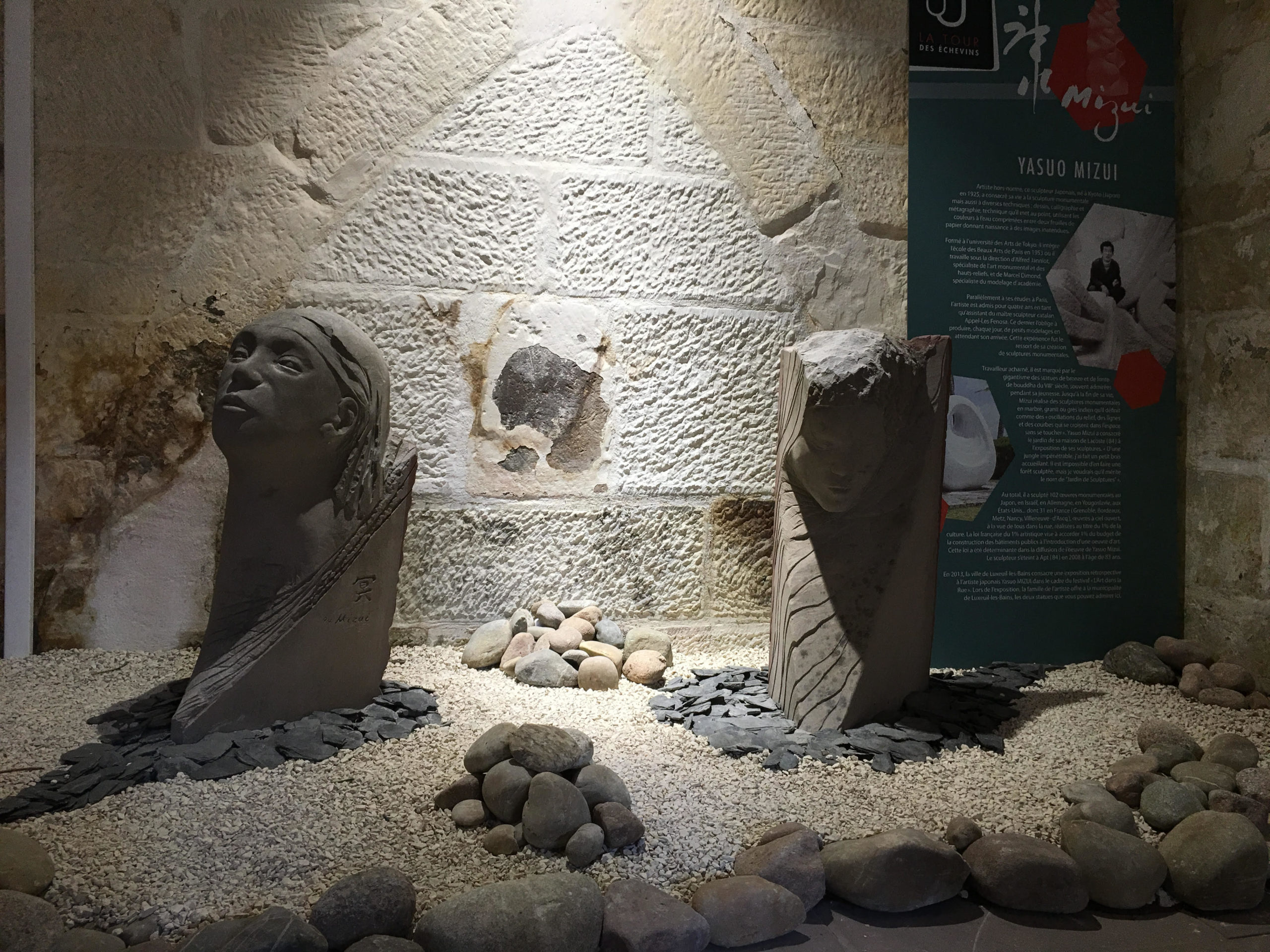 Luxeui les Bains
Espace Yasuo Mizui
Musée la Tour des échevins
Since 2016